Give a gift she will love this Mother's Day
Make this Mother's Day extra special with some of our hand crafted jewellery
pieces she is guarenteed to love. Choose from a range of our silver and gold plated
sets and give a gift she will cherish not just on Mother's Day but forever.
Choose the perfect gift this Mother's Day from our large selection of everyday and occasionwear jewellery. All our jewellery is made with beautiful sterling silver and gold plated materials.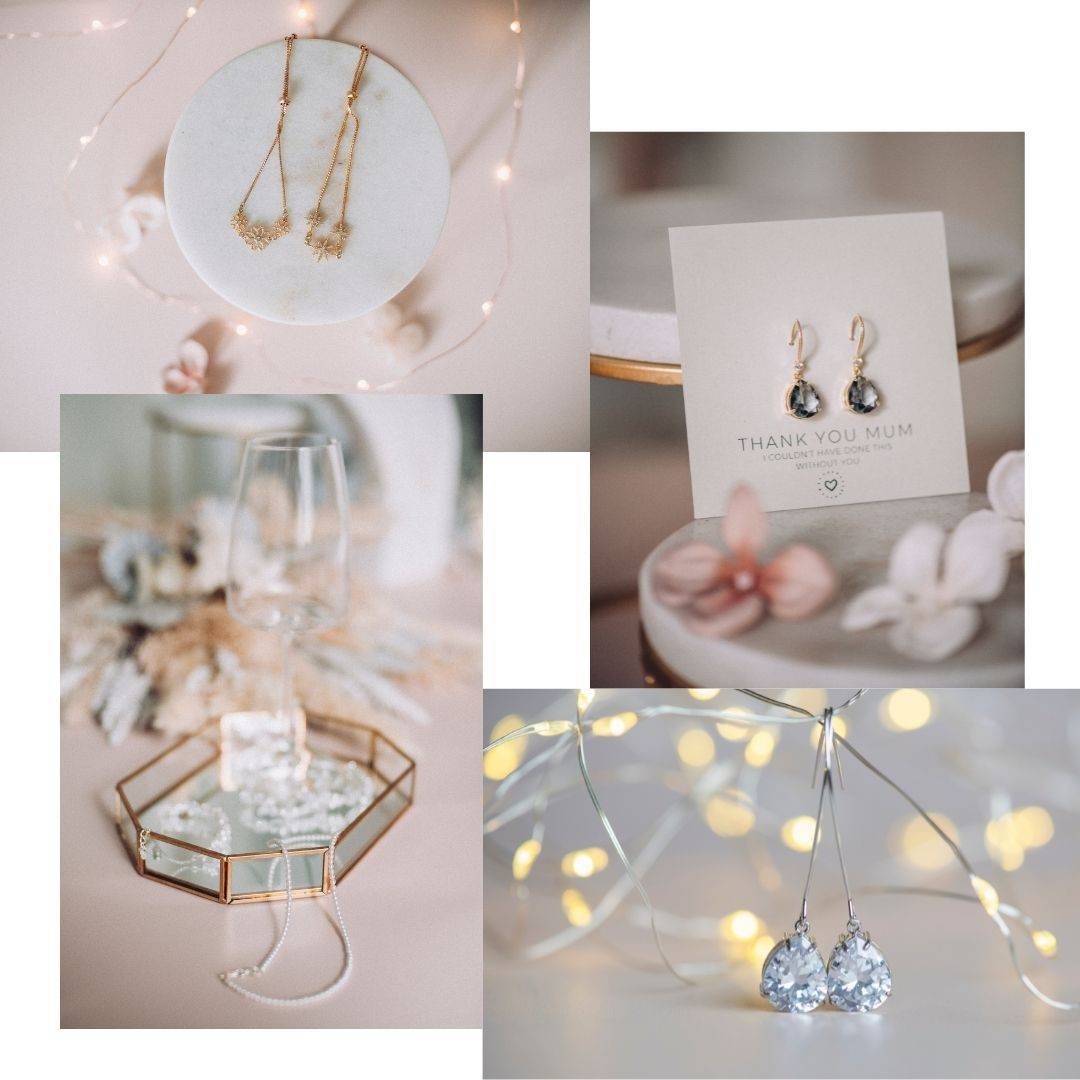 The woman who loves you unconditionally from birth,
the one who puts her kids before herself and the one who you can always count on above everyone else.
If you are after a gift that is timeless and classic our Celine Pearl set is the one for you.
Choose from a silver or gold plated chain featuring a single ivory freshwater pearl.
A jewellery set that will go with everything and can be worn for any occasion.
Matching earrings, necklace and bracelet available for this set.
Shop our Celine range below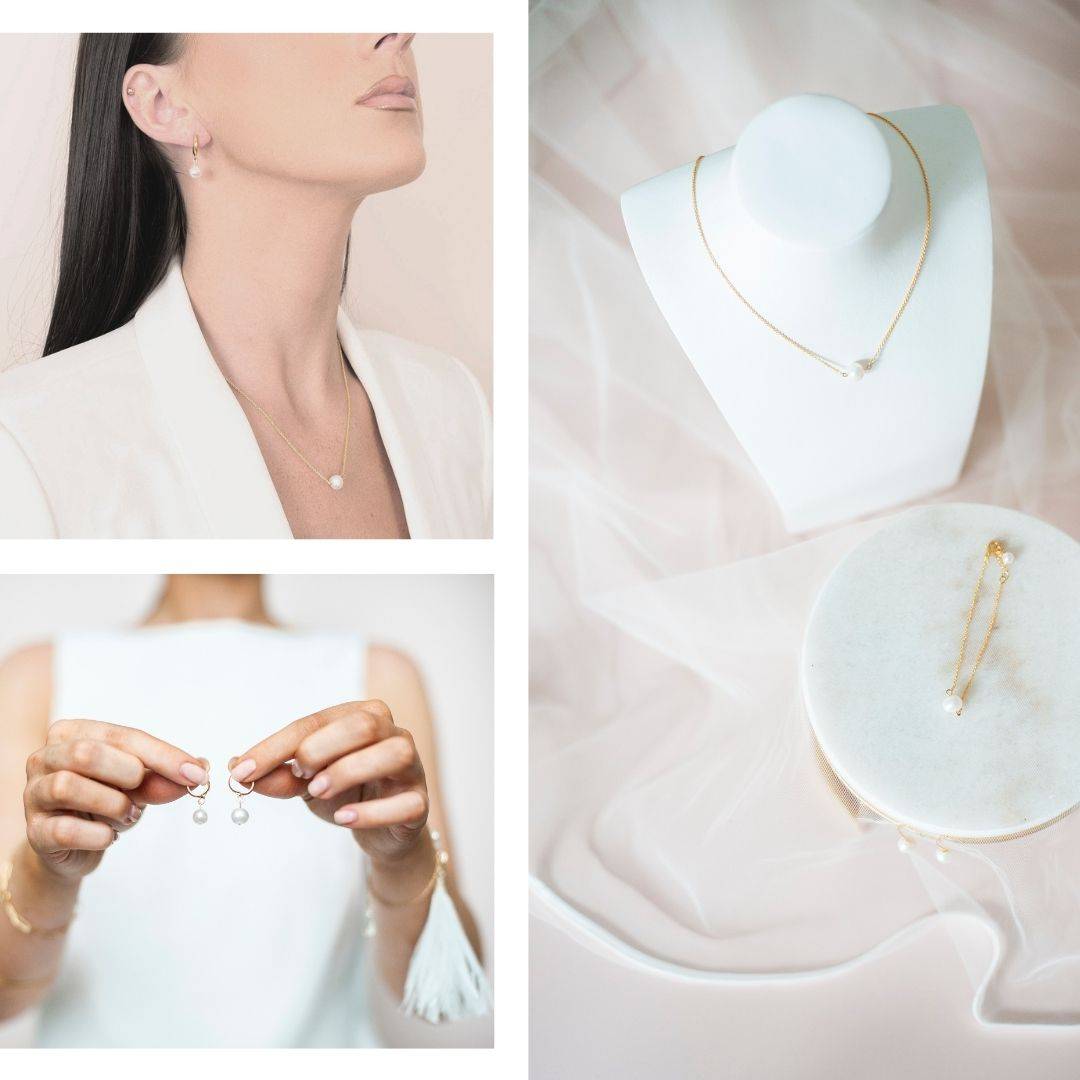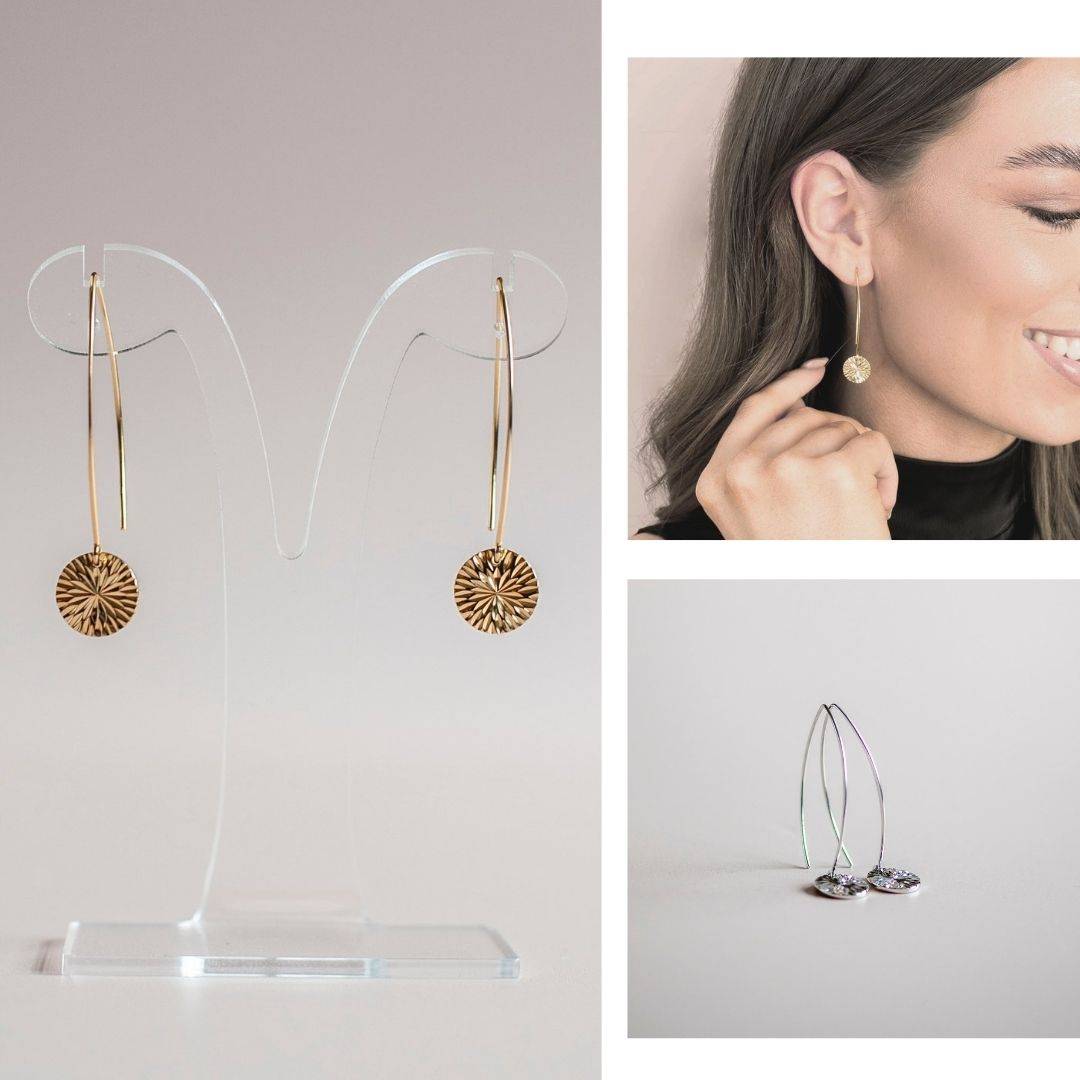 Designed to be put on with ease, our Sofia earrings are the most elegant yet.
These pull-through earrings feature a diamond-cut disc charm for that extra little touch.
The perfect accessory for a special occasion. Measuring 5cm long.
These are available in gold or silver.
Shop our Sofia earrings below
Our Carmen pieces are a great base for layering.
Featuring tiny 18k plated hearts this is a set she is guarenteed to love.
Pair our Carmen earrings, necklace and bracelet together for a stunning full set.
Our Carmen bracelet and earrings are available in gold plated and sterling silver.
Shop our Carmen set below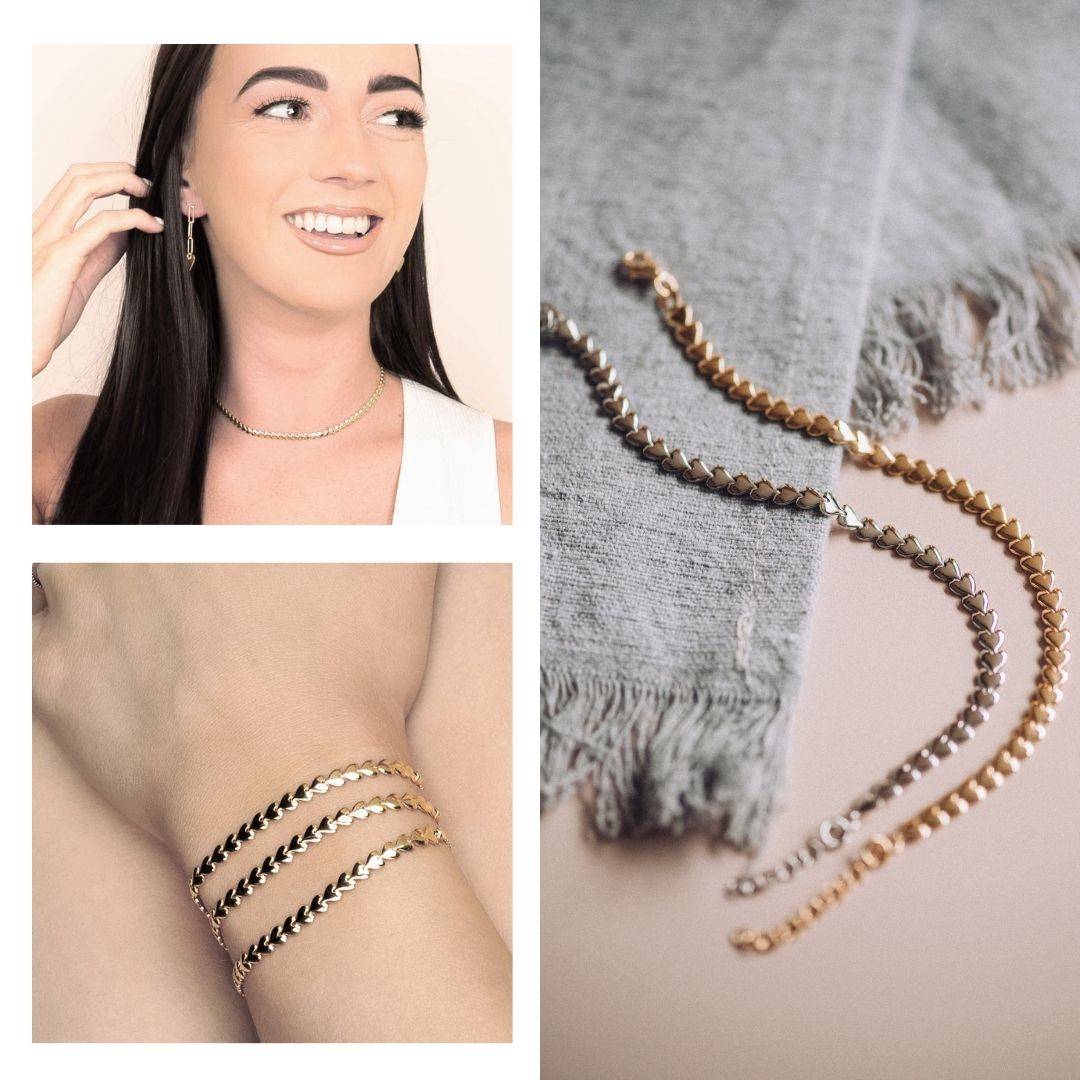 for 10% off your first order!