Something old,
Something new,
Something borrowed,
Something blue
The tradition of "something old, something new, something borrowed and something blue" comes from an old English rhyme.
"Something old" representing continuity.
"Something new" symbolizes positivity and optimism for the future.
"Something borrowed" meaning borrowed happiness and
"something blue" representing love, purity and fidelity.
Gift a bride something from our "something blue" range for her big day that she will cherish forever.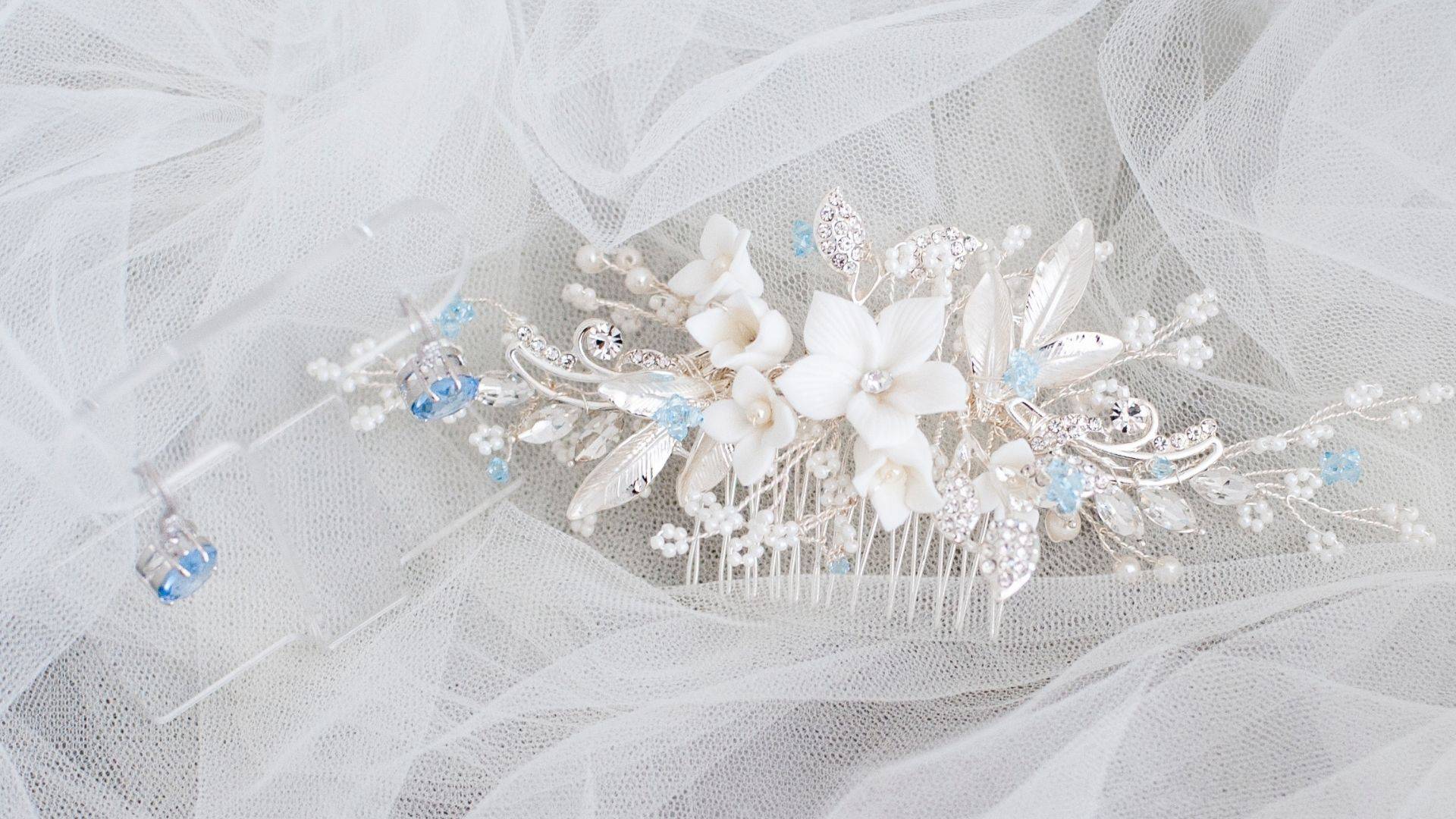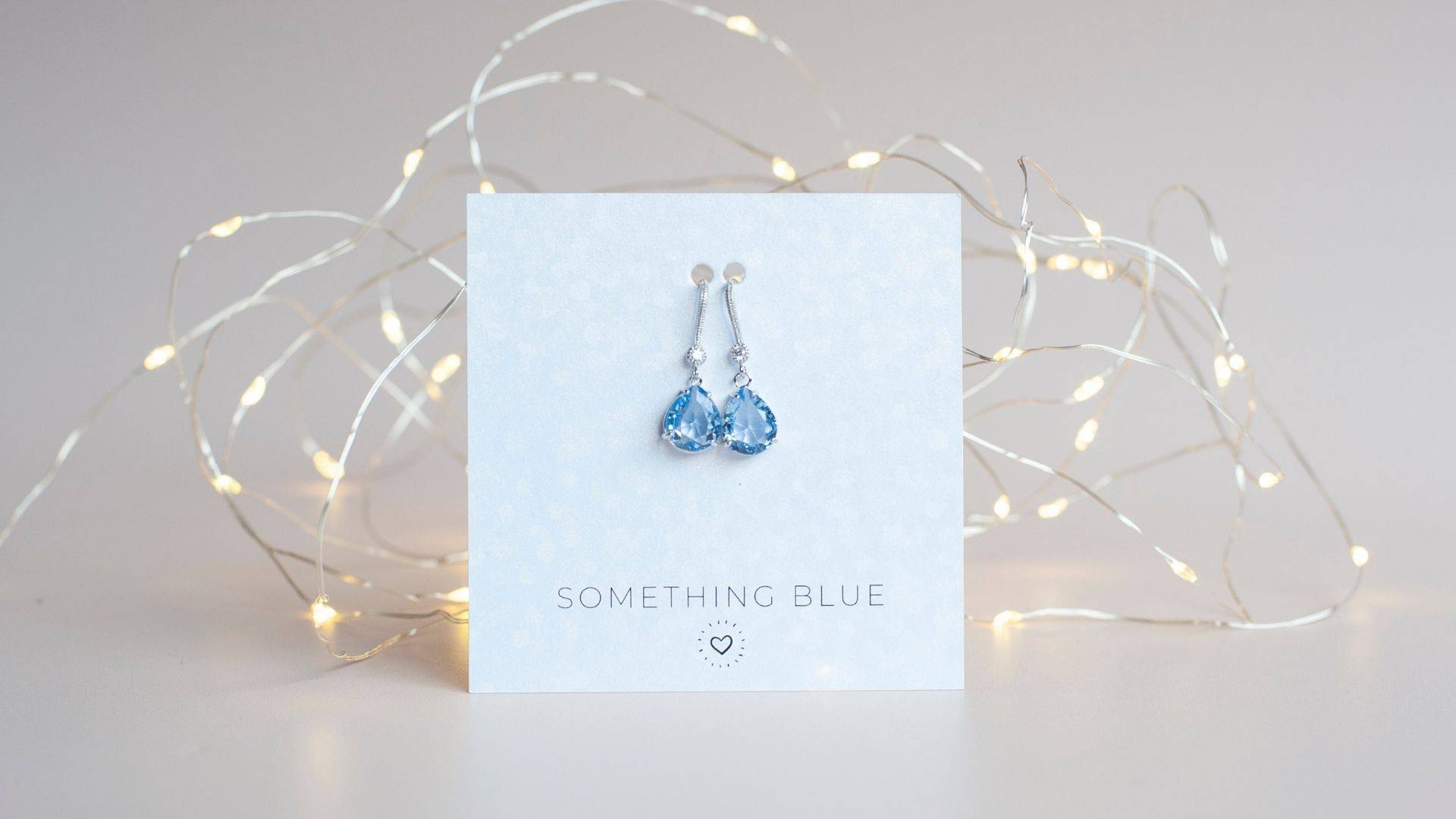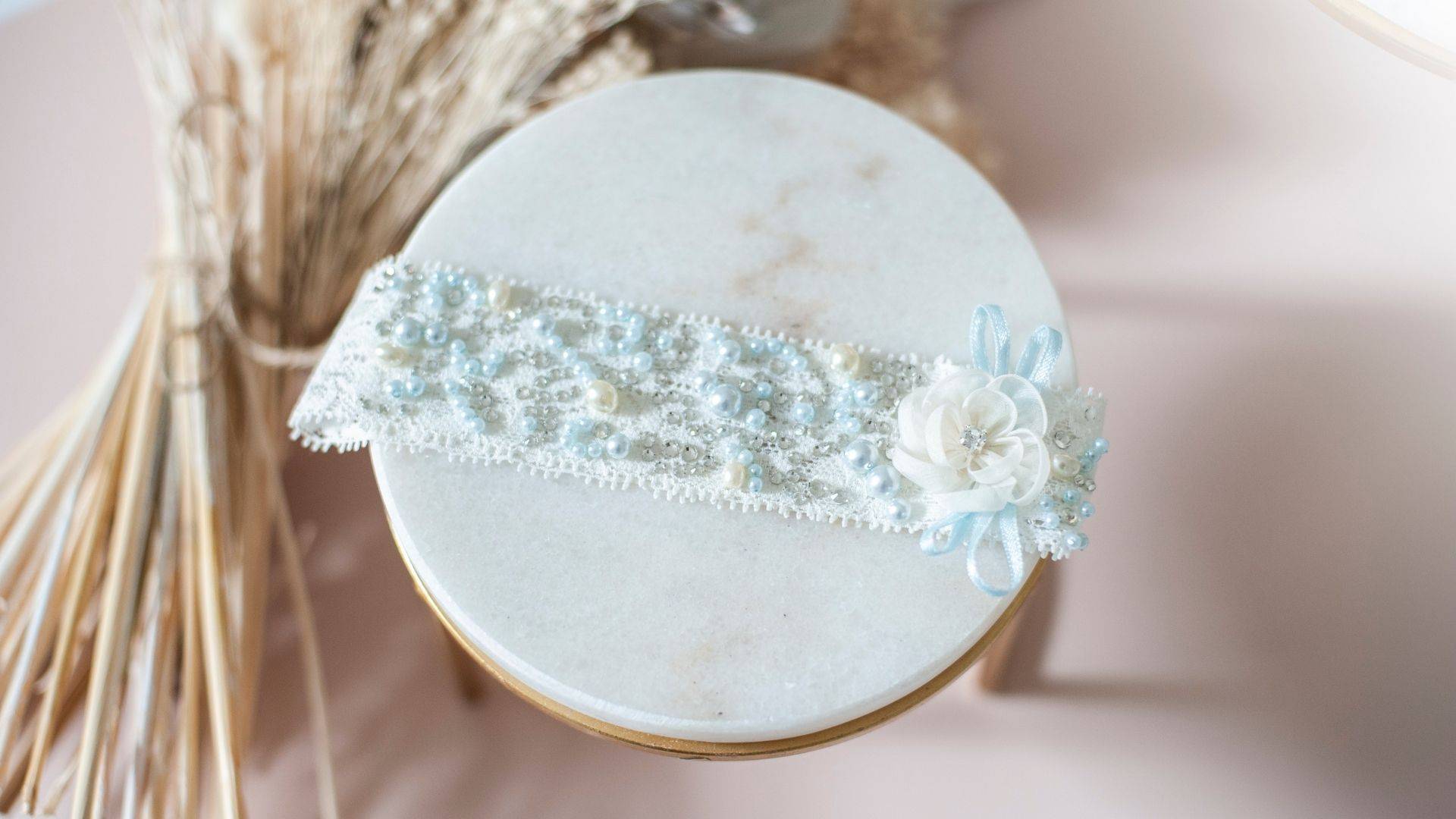 All of the products below are specially
handcrafted in house and therefore subtle bursts
of blue can be encorperated throughout the piece
to make it special and unqiue to you.
Our Mirabelle earrings come in two stunning shades of blue -
Shown here we have the striking royal blue stone,
our other option is the lighter and
more subtle baby blue stone
Use code: LOVES10 for 10% off your first order