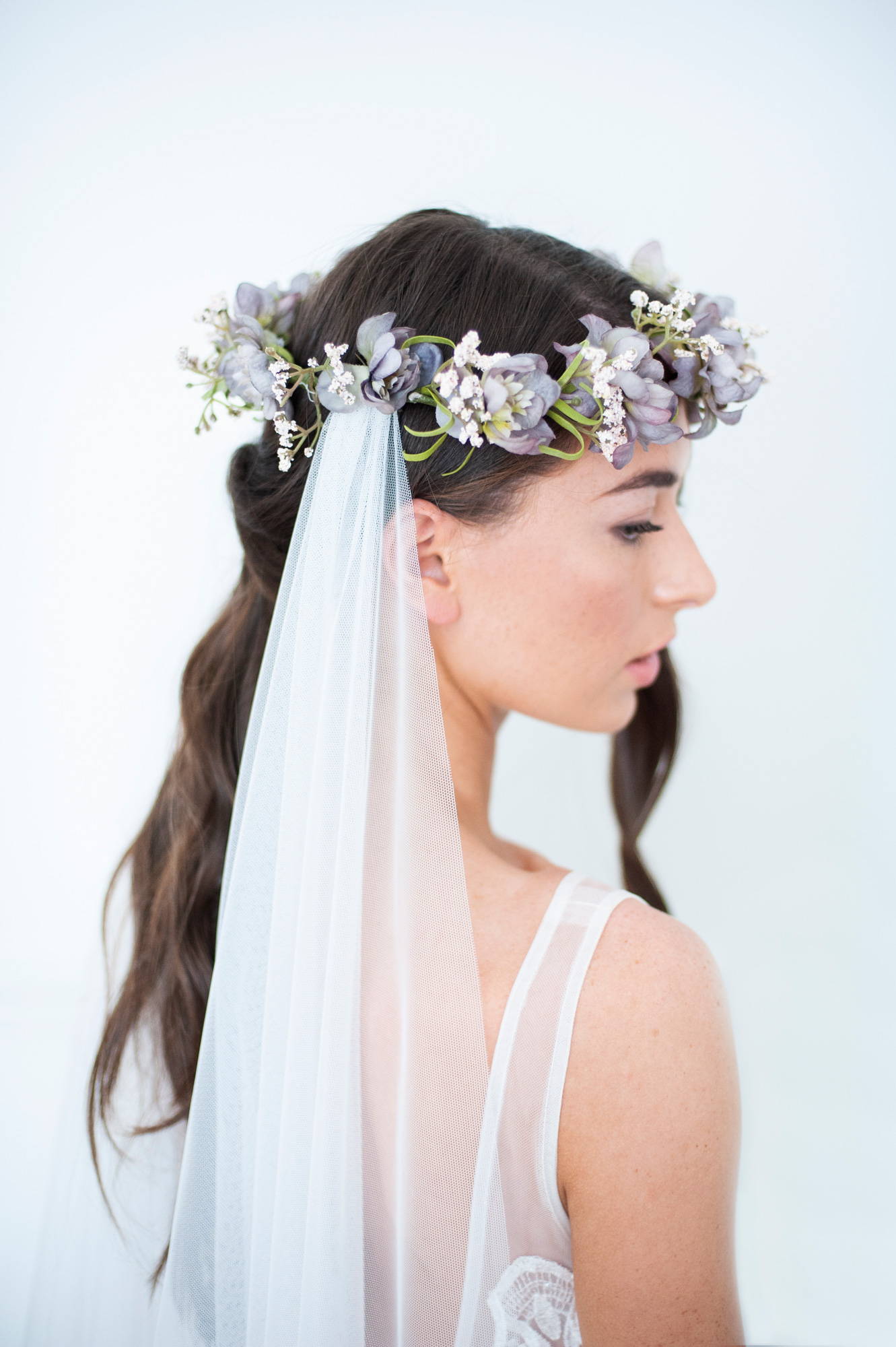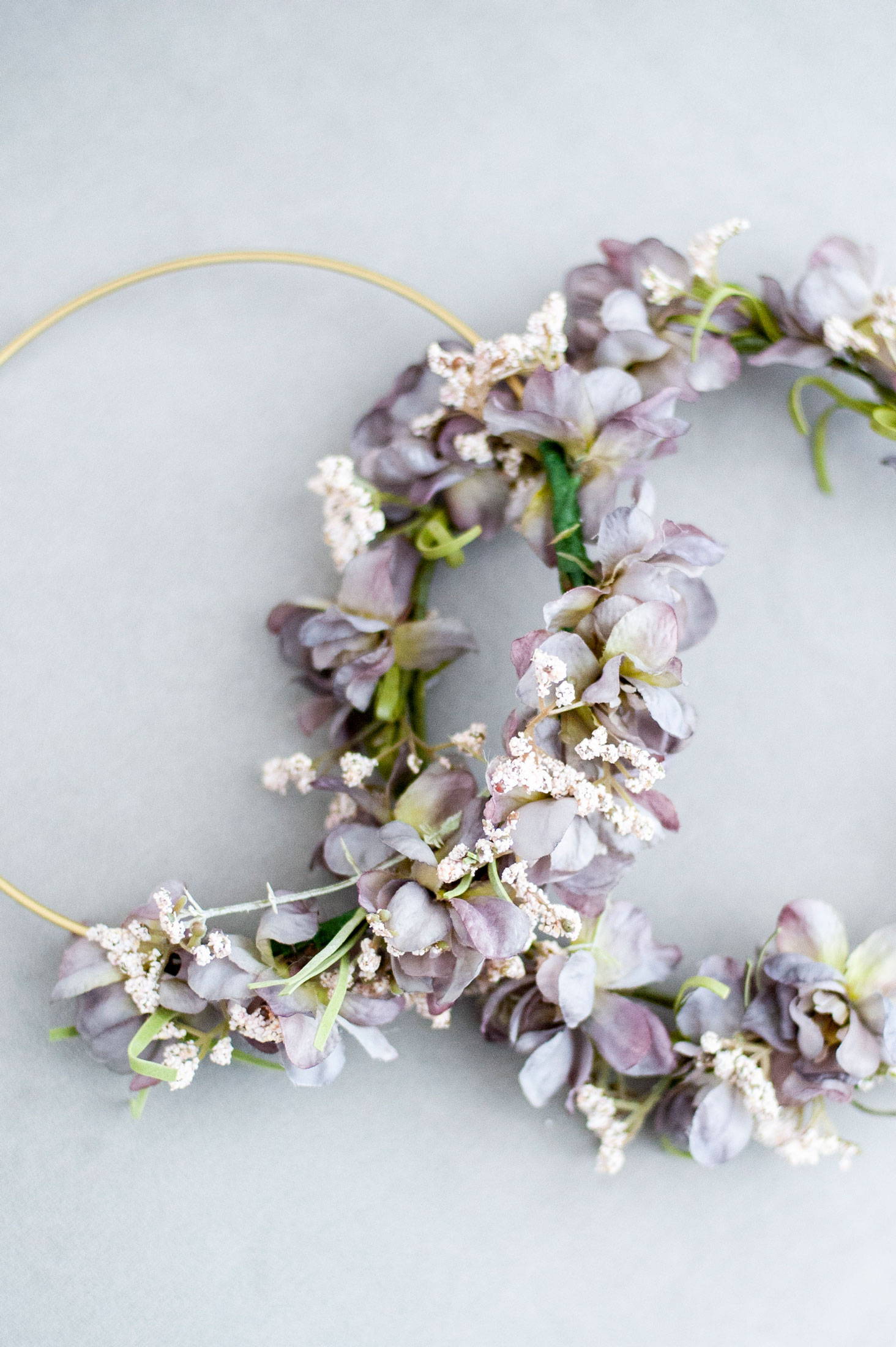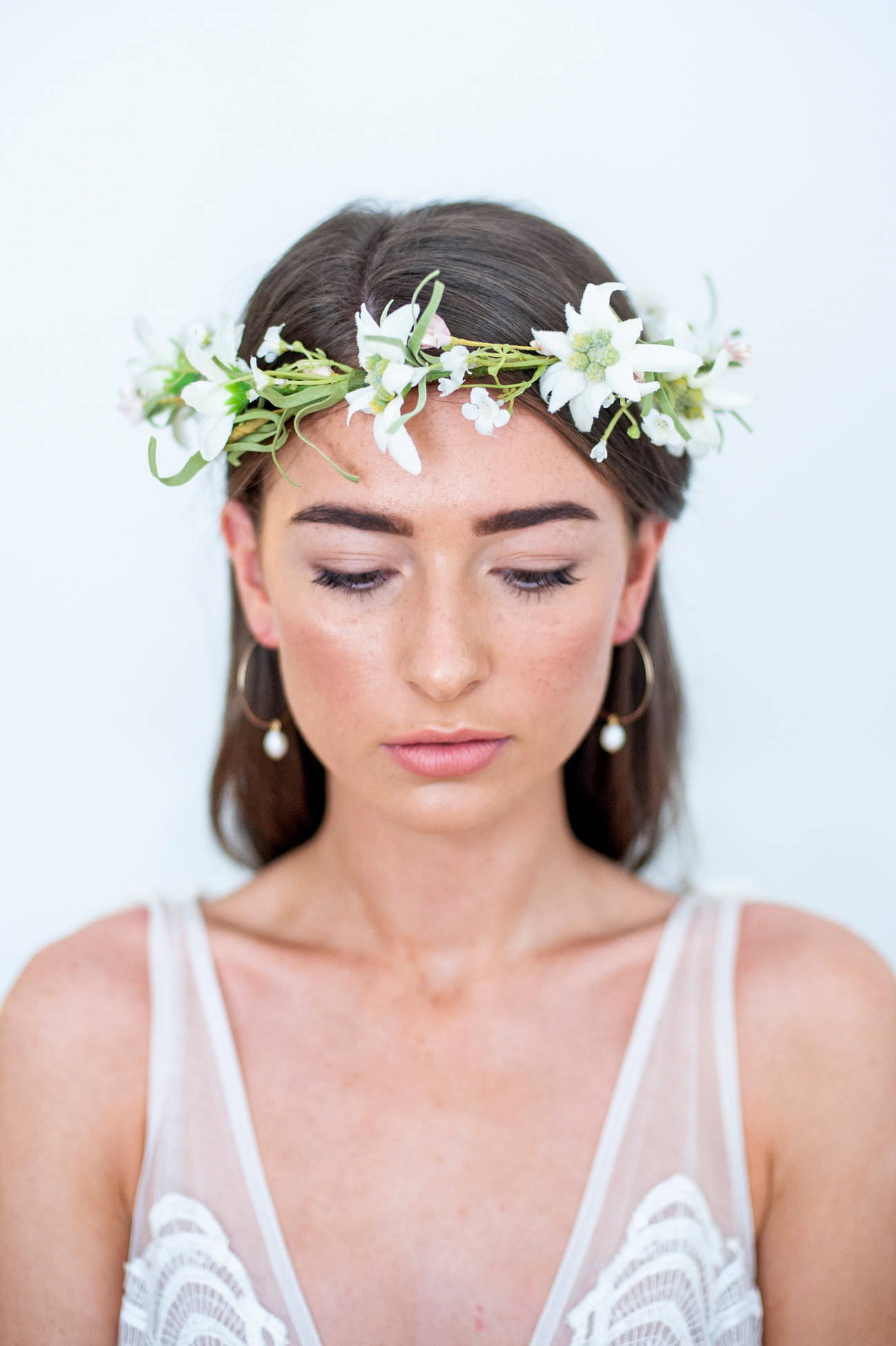 Our Flower Crowns can be perfectly crafted to match your personality. They suit any hairstyle and can completely transform your overall look adding texture and colour.
No matter if your style is delicate, full, loud or voluminous, we can create the perfect crown for you.
Prices start from £40 and vary up to £150, depending on size and style.
Our Flower Crowns are bespoke so please kindly complete our enquiry form telling us as much information as to what you would like and we will get back to you with a price.
Please include:
-Style (delicate, full)
-Size
-Colours
Please note bespoke orders must be placed at least 4 weeks before the date needed.